Access Payment Systems has the perfect tool to automate your electronic Batch Processing for credit card processing, ACH processing and real time check verification. We call this tool Transporter. With its extensive feature set and intuitive design, overall development time is significantly reduced, while creating a professional, seamless solution for batch processing credit card and ACH payments. Transporter can be used as part of the in-house solution or licensed as part of a commercial application.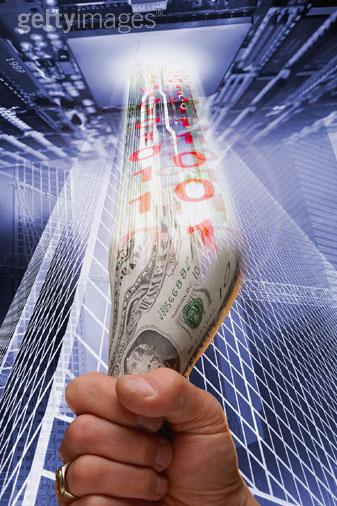 Automated Batch Processing Benefits
Credit/debit card batch processing support
ACH (electronic check) batch processing support
Check Verification batch support
Automatic encryption/decryption and transmission
Auto re-transmit of failed attempts
Event notification through e-mail, fax or pager
Complete logging and reporting of all data transfers
External application event triggering
How Batch Processing with Transporter Works
Simply copy the file containing the transactional data to be processed into a directory designated in the configuration settings. This directory can be located on a shared drive or on the computer that generated the credit card, ach or check verification transaction batch file. Either way, Transporter will detect that the batch file has been placed in the send directory, encrypt the batch file and then send the batch file for settlement. Additionally, Transporter can be set up to automatically pull down and decrypt response batch files and store the data to the location of your choosing.
With Transporter's external application triggering features, other programs can run automatically when a particular event occurs. Transporter could be used to run an import and process program each time a file is received, or trigger a program that updates an external database when an item is successfully transmitted. The possibilities are virtually unlimited.
Call Access Payment Systems today at (877) 410-8447 or submit an inquiry from our Contact Us page.