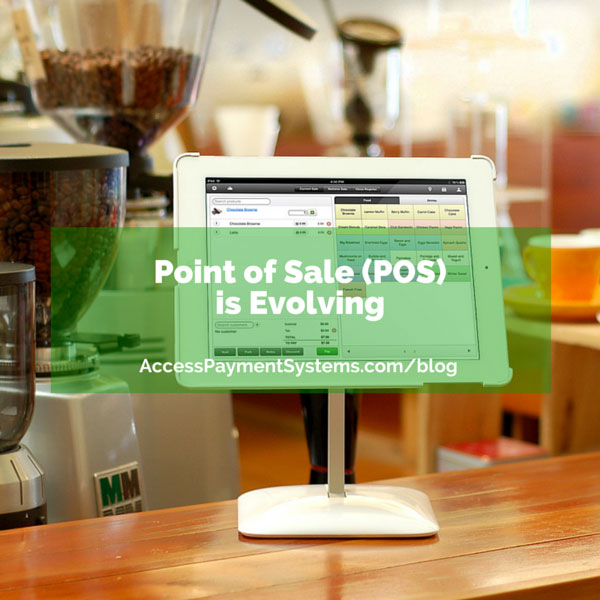 Point of Sale (POS) is Changing; Here are the Details.
Point of sale (POS) is evolving, with a number of very interesting changes taking place in the payments industry. With cannabis sectors, as well as others, implementing this system, which they can find more out about over at biotrack.com. A number of features have emerged that facilitate point of sale, including point-to-point encryption, Apple Pay, Android Pay, Chip, NFC, cloud-based terminals, and integrated POS systems, and in-aisle checkout.
Related: Android Pay vs Apple Pay
This surely is a radical change from the "brittle" POS environment when a huge percentage of devices were proprietary hardware that used proprietary software and could only be used on proprietary OS. Making changes was a hard job and an equally difficult part of the job was to download updates. This required the merchant to take terminals offline and initiate a manual download and update.
Payment technology innovation
Times have changed, and today, a number of innovative "bring your own tablet" (BYOT) systems are available, including ProPay, POWA, Square Register, ShopKeep, Revel, and NCR Silver, among others. There are purpose-built systems from Clover and Poynt that offer benefits of app store-based application distribution, and these apps, similar to micros mobile app, are becoming more popular in this industry.
The best thing about these in-store systems is their ability to connect to the cloud, which allows merchants to easily update their physical POS systems and add new products and offerings. Some other features include the option to "pay with your face." Some of these systems also allow users to make payments via phone in-aisle or using payment credentials in the cloud at the POS terminal.
However, it is still difficult to "open the hood" for updates and distribute the same to local store servers. Nevertheless, now large merchants would be able to phase out the checkout island and get the sales team in the aisles, instead of having two clerks struggling with cash registers and waiting for shoppers to approach.
Deployment of these systems is slowly but gradually taking place, with the east and west coasts experiencing large-scale deployment. New merchants find it super easy to get their hands on a store management software package to manage time, inventory, sales analysis, and loyalty programs, without having to pay any extra cost at all compared to what they were required to do earlier like having to spend $149 on purchasing a basic ECR at a big-box store and paying a monthly rent of $45 for a stand-beside terminal.
Though the change is happening slowly, momentum is gradually building.
It is easier to enable new systems at the physical Point of Sale. It's equally easier for cloud-based networks to implement the changes. Earlier, when MasterCard passed mandates requiring merchants to support partial authorization and real-time authorization reversals for prepaid and debit cards, implementation of
the changes was a long process, which took several years due to the cost of updating the POS infrastructure.
Fortunately, in today's cloud-based infrastructure, the changes could take only a few months instead of years to take place. Knowing how this infrastructure works and how it can be implemented in software such as POS, can help businesses with their systems. Going onto websites like httpss://www.mirantis.com/blog/infrastructure-as-a-service/ can help people understand IaaS and its function.
Related: Where is the Electronic Payments Industry Headed?
So all in all, as a true payments geek, I have a huge smile on my face whenever I see these new systems in use. We should embrace payment technology as it will make it easier for consumers to pay merchants and drive business growth as well as.
Contact Us for more info on Point of Sale (POS) for Your Business. Or take us up on our FREE Merchant Account Analysis offer. We'll analyze your merchant account rates and let you know how to Save! If you are ready, you may be able to Switch and Save!